1
« on: July 01, 2011, 04:09:21 PM »
This was reported on by MXA... Scroll about 3/4 of the way down the page at the link below...
http://www.motocrossactionmag.com/Main/News/MOTOCROSS-ACTIONS-MIDWEEK-REPORT-7984.aspx
www.paypal.com
I'??ve got the first $100 on this effort
, who'??s next!?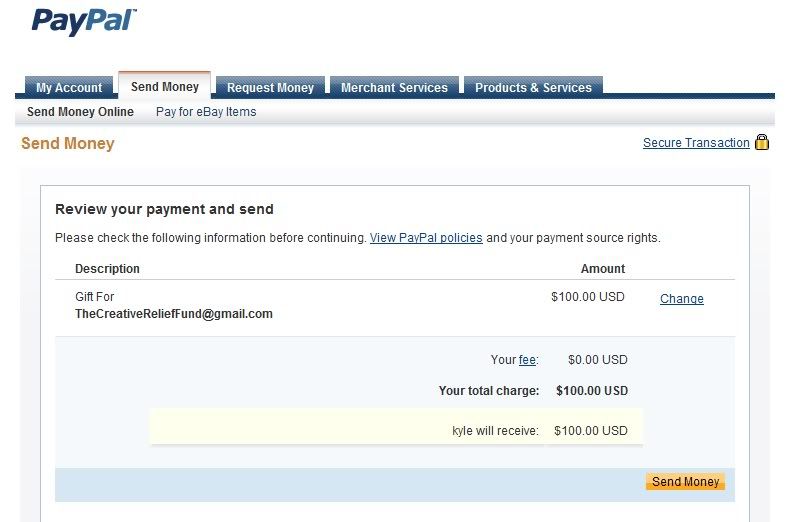 I'd like to thank FMX Pro Bryce Hudson for initiating this idea and ultimately taking the first step to help out one of his moto brethren.
Thanks B-Hud!
-L.Barnes
www.exarteproductions.com